Mind Ahead offers a range of therapies to help you become the best version of yourself you can be, and create the life you want to live.
My approach allows me to give myself to you without distraction. I have discovered that helping you become the best version of yourself is why I became a life coach/strategist. I want you to become your best in all areas of your life which are really important to you. I can help with issues like careers, friendships, relationships and spirituality.
Art Therapy
My Art Therapy promotes reflection and the opportunity to get in touch with your inner self. Now you have the opportunity to explore the colours within our souls. Are the patterns of behaviours and beliefs the same as what are sketched out on paper using pastel colours and water base colours to discover who you truly are and does who you think you are reflect in the colours that you masterfully map out onto paper?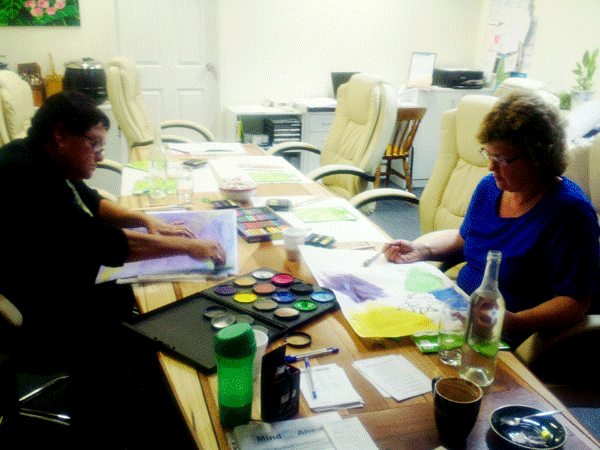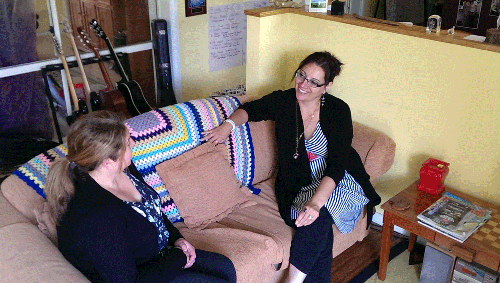 Relaxing sessions
These wonderful sessions promote inner peace and harmony, and help you learn to relax.  They last for 1.5 hours and are held at the Mind Ahead premises.
Coaching sessions
Mind Ahead offers life and personal coaching to help you feel strong and confident, and to be the best you can be. I will help you live your dreams through realistic and intuitive coaching.
Counselling sessions
We all need someone to talk to at some stage in our lives – someone who is independent and able to guide you past whatever obstacles are blocking your way ahead. When you deal with your current mindset, you open yourself up to abundance, and grant yourself the freedom to achieve your goals.