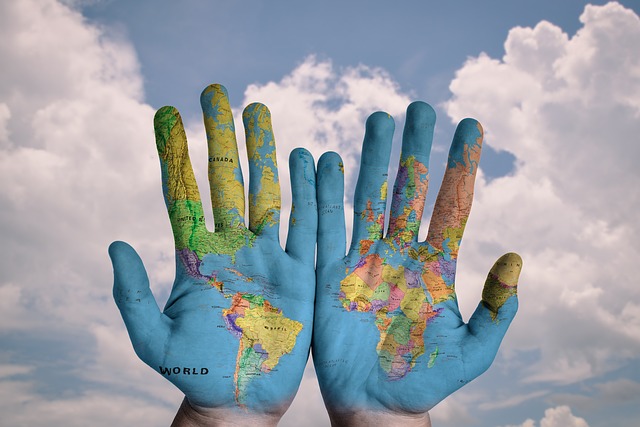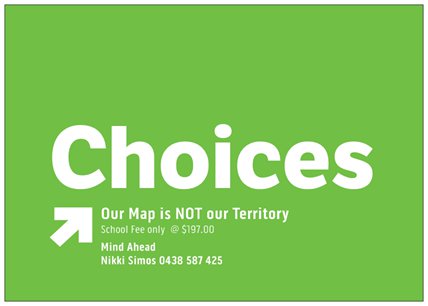 Choices – Our Map is NOT Our Territory:  
No matter how our journeys begin, they never ever end up where you think they maybe going. With major infrastructures, growth in our community it's exactly the same in our minds and experiences. We can however, control our thinking, our emotions and have impact on our own decisions when we are aware of the things that matter.
The idea behind this is to promote healthy mind ahead choices about individuals lives and planning from years 9 – 12 and will include teachers, parents and principals..​
It's a 60 minute performance which will include singing, video screenings of our brain and negative thought occurrences, story recounts, sharing and telling my life, providing the audience with an engaging, enlightening and memorable event.