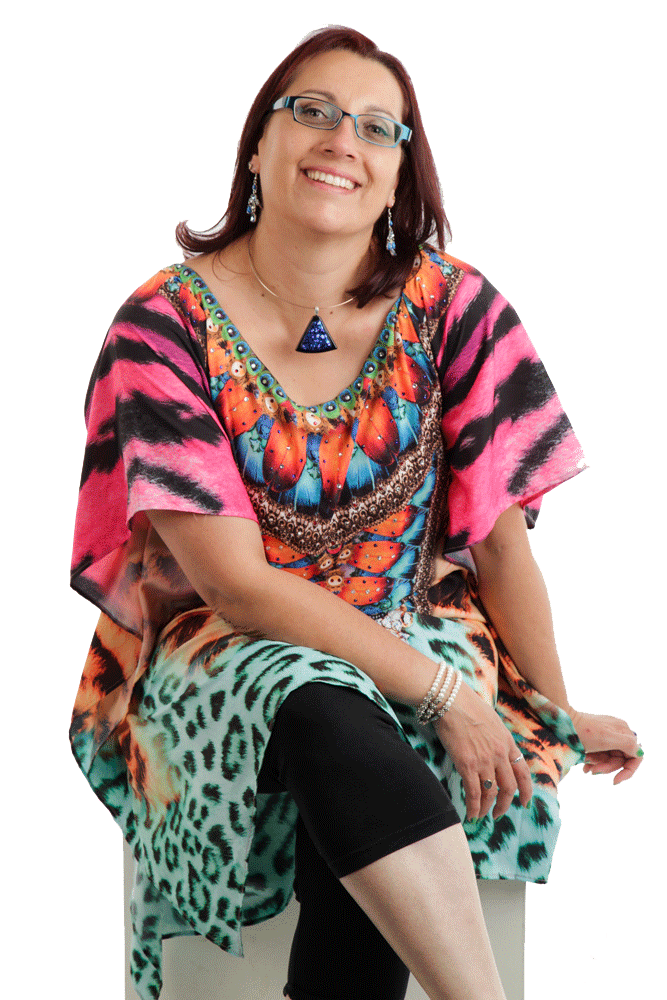 Events Around Melbourne
The Book of Inspiration for Women by Women Gala Event
Nikki would like to personally invite you to be part of the Gala night for the launch of 'The Book of Inspiration for Women by Women' happening on April 29th, 2017. Venue is Moonee Valley Racing Club and Events.
Nikki will be giving away a ticket to the 9th or 10th caller when placing your booking to sit with Nikki and friends at her table for the event.
Join us dressed in Glitz and Glamour and be inspired women gathering globally and who are like minded!
Details Below –
 

BOOK LAUNCH
You are invited to attend my book launch!
Wednesday 9th of November 6:45 guest arrival 7pm start
2/118 Para Rd Montmorency
Busy Bird Publishing
Thursday 17th of November 6:45 guest arrival 7pm start
The Presentation of Our Lord
Victoria Street Coburg
Church Hall
Friday 25th of November 6:45 guest arrival 7pm start
Bentinck Street
Wallan
Wallan Multipurpose Centre
(Visit the event page on Facebook for more information)
Wallan Multipurpose Centre Classes – Expressions of interest sought
We are seeking expressions of interest in film and television classes, and mediation sessions
Are you interested in learning pre-production, production and post production stages of film and television?
Offered by Nikki Simos with over 30 years experience in the industry and one of the founders of channel 31. Professional teacher with over 20 years experience in Performing Arts and has worked for channel 7,9, 2 and channel 10.
Available for adolescents, teenagers and adults. $10.00 a session
Sessions on expression of interest for mediation are on Monday evenings from 7-8pm
Sessions on expression of interest for Film and Television Friday evenings 7-8pm.
information and booking can be made on 0438 587 425.
Free Seminars for April at the Neighborhood house in Wallan will be held every Monday nights at 7pm – 8pm.
Commencing April 11th
The presentations will cover the following topics:
Discovering Self Worth, Values and Beliefs
Dreaming Big and Goal Setting 
NLP what is it? How can it support fear, grief, anger, anxiety
Social Media Dangers, Creating Awareness:
Building Confidence in Public Speaking
All enquiries can be made via the form below and or direct email or phone call. Dates and venues are subject to change. Please check in closer to dates of events to confirm time and venue.
Mind Ahead Free Events 2016
Hidden Valley Golf and Country Club